Smart Lock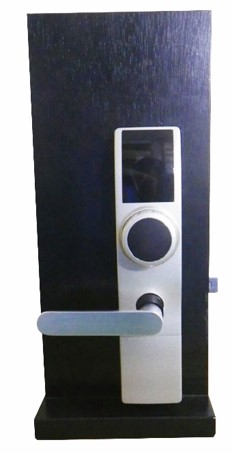 With our experience, we are planning to design and develop an electronic lock (smart lock) for the U.S. apartment market. There are three features.
1. Re-keying without going to each unit
2. Provide home services for tenants
3. Troubleless

The image of this smart lock components is the following.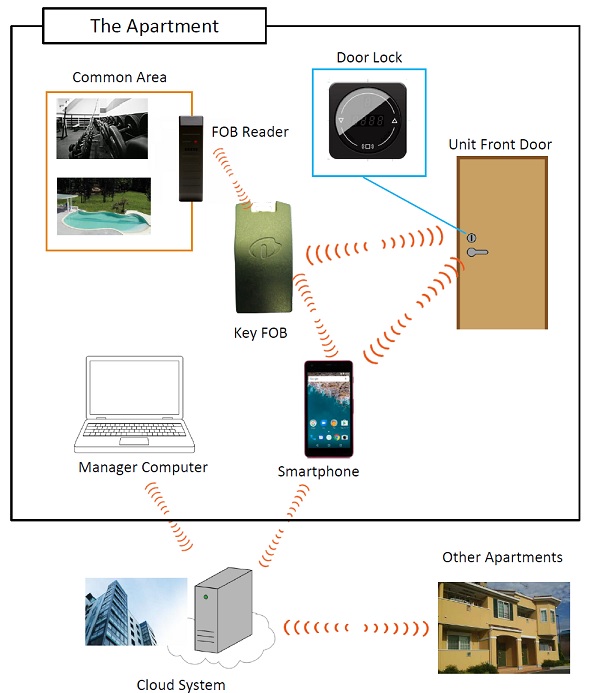 Our goal is to sell a new product by 2020.
Now we are doing the market research and analytics of the American apartment management companies and builders.
We will decide the lock specifications and start development in 2018. A concept model will appear in June 2018.

We are planning to make this smart lock that are compatible with many systems and devices (the common area reader, the management software and the garage system etc.).
We are planning to do business and make alliances with the companies who can make or sell these systems or devices.
This alliance will allow us to develop products which have strong connections with locks and other systems.
Therefore, the product will be very attractive for apartment managers and developers and our partners can have increased opportunities to sell their products.

For more details, please ask from CONTACT.